Relief is the latest release from the artist Audiovista and it is a hit to say the least!
Relief is an uptempo, high energy, extremely catchy track that is sure grab your attention and keep it throughout the length of the track. Let us know how you feel about it!
Show Some Love. Share This!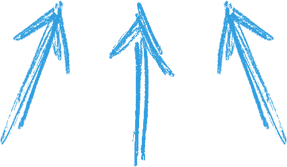 Leave A Comment & Tag Your Friends