Block Scholars - Where I am Feat. Trinity i Remix by Nick Jones
Where I Am is a recent remix by Nick Jones. It's a dope twist on the original that really gives the listener something new to listen to. We are diggin it, are you?
Show Some Love. Share This!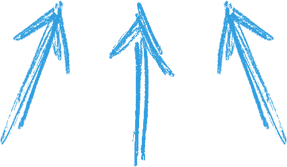 Leave A Comment & Tag Your Friends