Change The World - Victory X CMayes X DaLomonze X The Deep End
'Change The World' is collaboration track between multiple artists. The verses are full of deep knowledge and sick lyrics. The hook is centered around a very smooth vocal accompanied by some great instrumentation. We are diggin it, are you?
Show Some Love. Share This!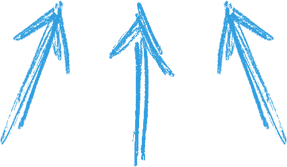 Leave A Comment & Tag Your Friends