Emory Jr - Be True [Prod. by E Trou & KC Supreme]
Be True is a newly released RnB/Soul track released by Emory Jr. It's a dope track with some really deep lyrics. You can really feel the emotion behind the vocals and I love it. We are diggin it, are you?
Show Some Love. Share This!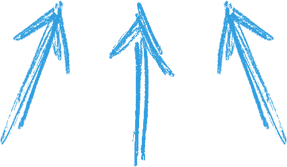 Leave A Comment & Tag Your Friends