Fat Rob - Love Or Hate Me Ft. Vasquez Prod. By CJBeats
'Love Or Hate Me' is a lyrical piece by Fat Rob. With great flow and awesome lyrics this song hits rap with a refreshing twist of old school and new school rap. The question is, are you digging it as much as we are? Let us know down below in the comments.
Show Some Love. Share This!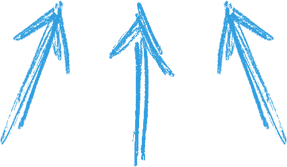 Leave A Comment & Tag Your Friends