Firstborn Productions - The Story Goes... (FREE BEAT)
The Story Goes is newly released free instrumental by Firstborn Productions. This beat is really for the story teller rappers, it's the type of beat that you spit some wisdom to. We are diggin it, are you?
Show Some Love. Share This!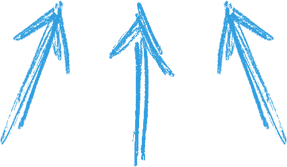 Leave A Comment & Tag Your Friends