Frank K Ngoga - Let's Celebrate (Won't Run)
'Lets Celebrate' is a recent release by Frank K Ngoga. A dual threat in the Hip Hop genre, with a great singing voice and incredible flow for the rap verses. He is an artist that Hip Hop needs. We are diggin it, are you?
Show Some Love. Share This!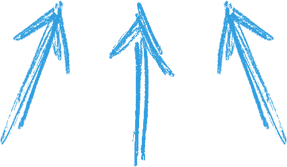 Leave A Comment & Tag Your Friends