Glibs - What Can I Do? (Prod. By Glibs)
Glibs came through on this one with some lyrical inspiration that is sure to get you questioning why we hold popularity  in such high regards. We are really vibing with this one but, what are you guys thinking? Let us know in the comments below!
Show Some Love. Share This!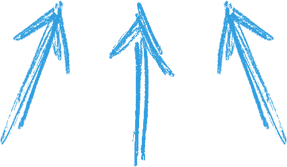 Leave A Comment & Tag Your Friends