HISSTORY - When I Was Bad
When I Was Bad is a new release by HISSTORY. It's a Hip Hop/Rap track that is a full novel. From beginning to end this track is a story that will have you hooked from the opening bar. We are diggin it, are you?
Show Some Love. Share This!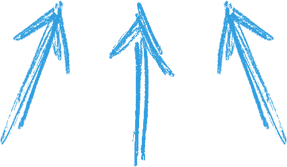 Leave A Comment & Tag Your Friends