Imad Royal - Losing It All (Xtro Remix)
Xtro just dropped a Losing It All remix. This remix adds a whole different element to the track and really makes it hit! With that great vocal and dope production work, we are diggin it, are you?
Show Some Love. Share This!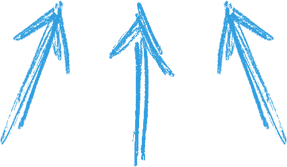 Leave A Comment & Tag Your Friends