In My Head - Steve James (ft. RKCB)
'In My Head' is next level track with deeper meaning and melodies that will catch your attention. With a very catchy hook I'm sure you are going to dig this one. Let us know what you think!
Show Some Love. Share This!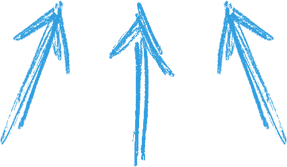 Leave A Comment & Tag Your Friends