Jam Works - You Will All See
'You Will All See' is an epic lyrical track describing the artists faith in his religion. The artist known as Jam Works goes into great detail about things he sees in the world and how he wants to see change. We are digging it, are you?
Show Some Love. Share This!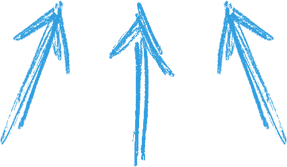 Leave A Comment & Tag Your Friends