Jerles - When I Touch You
When I Touch You is a recent electronic release by Jerles. It's a dope track with some incredible samples and production work. The chimes at the beginning really focus you in and from that point on you are stuck in a trance while listening. We are diggin it, are you?
Show Some Love. Share This!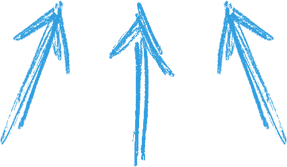 Leave A Comment & Tag Your Friends