John Point - Brain Waves (Prod. Arson)
John Point just dropped a track called Brain Waves. It's a lyrical track with very creative metaphors spit over an instrumental you will recognize if you are a fan of The Weeknd. We are diggin it, are you?
Show Some Love. Share This!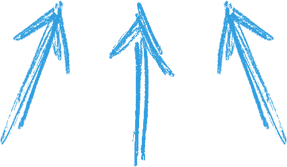 Leave A Comment & Tag Your Friends