King Draper - Nikes [Prod. by Origami]
King Draper is back at it again spitting some wisdom with his new track Nikes. Telling the stories of the struggle in the streets, it's a track that could really inspire the youth. We are diggin it, are you?
Show Some Love. Share This!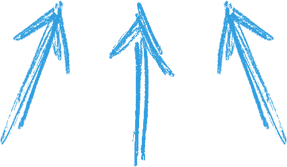 Leave A Comment & Tag Your Friends