King Draper - The Rising Feat. Blackheart & Jasmine (Prod. by Hoodzone)
The Rising is a recent release by King Draper. It's an incredible track featuring Blackheart & Jasmine. Great rap verses and a beautiful hook really tie this track together and make it a hit. We are diggin it, are you?
Show Some Love. Share This!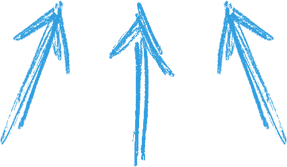 Leave A Comment & Tag Your Friends