Lola - Takeoff (Feat. Devon Murrill) Prod. By Devon Murrill
Description:
Lola launches her solo career with her debut single "Takeoff". In "Takeoff", Lola encourages us to rest in the process of things. She seeks to remind us that even at our lowest moments, brighter days are ahead. "Takeoff", which is produced by Devon Murrill, is a melodic sample from the infamous song "No Scrubs" by TLC.
Artist Bio:
Charlotte-based singer, songwriter & producer Lola was born on December 11, 1993. Coming from a family full of musicians, Lola developed an ear for good music at an early age. In college, she began her career as a solo artist focusing on songwriting and production. Lola is an inspirational gospel artist however, her style of music is a mixture of funk, pop, contemporary gospel, RnB/Soul & Hip Hop.
Show Some Love. Share This!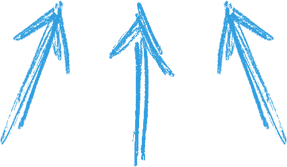 Leave A Comment & Tag Your Friends