Mary, Mary Get Up -Kay-bee Remix
Mary, Mary Get Up - Kay-bee Remix is a lyrical up tempo Hip-Hop track. Its part of a feel good movement in Rap and Hip-Hop that is sure to catch your attention. Let us know what if you are feeling it or not.
Show Some Love. Share This!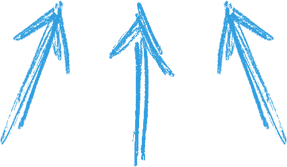 Leave A Comment & Tag Your Friends