Maxwell - Lifetime (Complx Baysixx Groovy Bossa Nova - Boom Bap Remix)
Lifetime is a classic track by Maxwell that was remixed by Complx Baysixx. It's a classic vocal over a new groovy Hip Hop beat and it sounds great. We are diggin it, are you?
Show Some Love. Share This!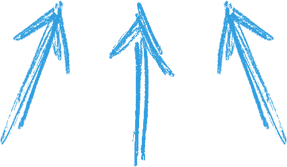 Leave A Comment & Tag Your Friends