Melofresh - Keys To My Truck
'Keys To My Truck' is newly released Hip Hop track by Melofresh. It's a track with an incredibly catchy hook that will be stuck in your head for days and dope verses that you can vibe too. We are diggin it, are you?
Show Some Love. Share This!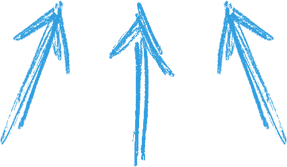 Leave A Comment & Tag Your Friends