Nazar Mein Hai Khuda - Urdu / Hindi Christian Music Gospel Songs
Nazar Mein Hai Khuda just dropped a nice compilation of Urdu/Hindi christian music gospel songs. It's a solid collection of music that really shows the praise for God that the artist is trying to show. We are diggin it, are you?
Show Some Love. Share This!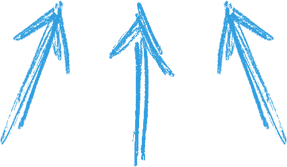 Leave A Comment & Tag Your Friends