Otto Knows ft. Avicii - Back Where I Belong (Nelogy Remix)
Nelogy just dropped a solid remix of Back Where I Belong. The original track has a strong lead vocal and Nelogy used that vocal and flipped the entire mood of the track. We are diggin it, are you?
Show Some Love. Share This!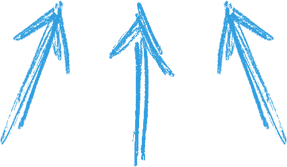 Leave A Comment & Tag Your Friends