TOP 10 NEW SONGS TO ADD TO YOUR LIFTING PLAYLIST (NOVEMBER 2016)
LISTEN ON YOUTUBE & SUBSCRIBE!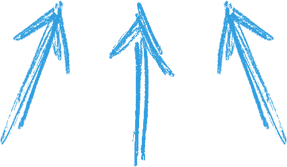 FOLLOW OUR SPOTIFY FOR PLAYLISTS!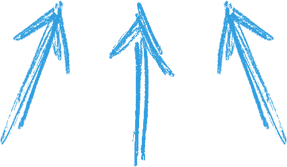 LISTEN ON SOUNDCLOUD & FOLLOW!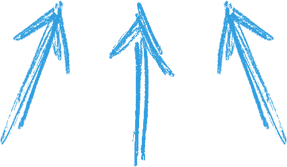 Add This Music curates the best playlists for you to enjoy life with. Whatever the mood, we got you! The major labels overcrowd all the popular playlists on Spotify and around the internet, but with Add This Music, you get the best new music releases from up and coming artists. SUBSCRIBE to our YouTube, SoundCloud, & Spotify channels to be updated with new music!
SPREAD THE GOOD VIBES! SHARE THIS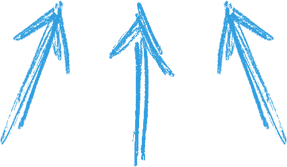 Leave A Comment & Tag Your Friends
BE THE 1ST OF YOUR FRIENDS TO DISCOVER GREAT NEW MUSIC! SUBSCRIBE TO THE YOUTUBE CHANNEL WITH ONE CLICK.
FOLLOW OUR SPOTIFY FOR PLAYLISTS!