Pr0tagonist - Sanguine Samurai
Sanguine Samurai is a recent instrumental released by Pr0tagonist. It's a dope instrumental that we could hear a few different rappers spittin on. Personally feel like I could hear it as part of a video game soundtrack as well. We are diggin it, are you?
Show Some Love. Share This!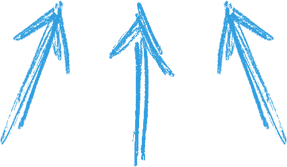 Leave A Comment & Tag Your Friends