Marco & Mchugh - Utopia (Original Mix)
Utopia is a recent Dance/EDM release by Marco & Mchugh. It's a track that will have you up and moving as soon as it starts. With it's catchy melodies it is for sure going to be a summer time hit. We are diggin it, are you?
Show Some Love. Share This!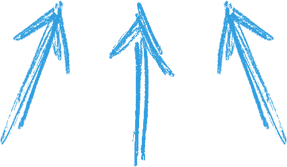 Leave A Comment & Tag Your Friends