RITOC - GOLDILOCKS (FT. ASA BARNES)
Can't you just hear the late Nate Dogg on the hook of this one? I think these singers did it quite enough justice though!
This is the backdrop to start off the soundtrack when rap decides to get grown, dress to impress and enjoy a night out doing things adult do.
Kansas city artist J. Ritoc's lead single from of his independent album entitled: Females Don't Need Superheroes, Cause They're All
Vampires featuring The Truth Bands singer Asa Barnes is a track everybody can enjoy anywhere.
Show Some Love. Share This!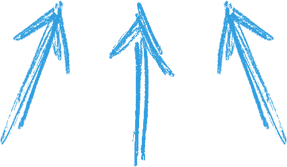 Leave A Comment & Tag Your Friends