Scrooge Owens x DICE x Stizzy Santana - No Rats
No Rats is a recent HipHop/Rap release by Scrooge Owens, DICE, and Stizzy Santana. It's a track that takes shots at all the fake friends and people in the artists life. We are diggin it, are you?
Show Some Love. Share This!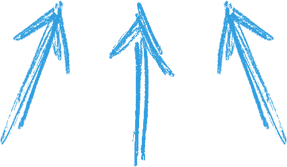 Leave A Comment & Tag Your Friends