S.E.L - Flowered Tears (Snippet)
Flowered Tears is a snippet of a track soon to be released by S.E.L that you can listen to here --> https://soundcloud.com/selsoul/flowered-tears. It's a dope RnB styled track with some great vocal harmonies accompanied by some outstanding production. We are diggin it, are you?
Show Some Love. Share This!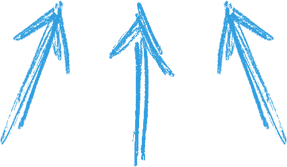 Leave A Comment & Tag Your Friends