Shai Tany - SAWA | سوا (feat. Dana)
SAWA is a recent track by Shai Tany. It's a dope bilingual track that really engages with the listener. It's got some deep lyrics that really hit home and touch on the conflicts of our country. We are diggin it, are you?
Show Some Love. Share This!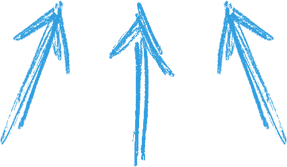 Leave A Comment & Tag Your Friends