Sucksess - I Have (No Life)
I Have (No Life) is a new Future Chill track by Sucksess. It's an incredibly well produced track with some awesome vibes. It's the type of track you just chill to and let the music do its thing. We are diggin it, are you?
Show Some Love. Share This!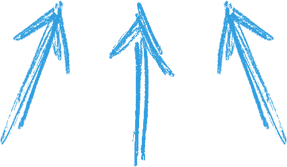 Leave A Comment & Tag Your Friends