TENTHOFAUGUST - No More - PT 1 (Ft. Chris Anderson)
No More Pt. 1 is a recent release by TENTHOFAUGUST. It's a great RnB soul track that features an incredible lead vocal as well as some dope audio effects on the background vocals. We are diggin it, are you?
Show Some Love. Share This!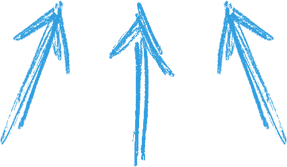 Leave A Comment & Tag Your Friends