The Gemini Maverick - Overfloetry [Prod. Jase Money]
Overfloetry is a new release by The Gemini Maverick. It's a HipHop/Rap track that speak on the real struggles that all of us go through from school payments, to rent, to buying food. We are diggin it, are you?
Show Some Love. Share This!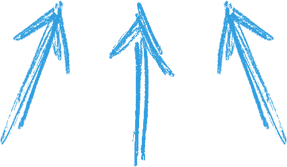 Leave A Comment & Tag Your Friends