Tritonal - Good Thing (Ft. Laurell) [Xtro Remix]
Xtro just dropped a dope remix of Good Thing. It's a great remix that really adds a whole new dynamic that the original didn't have. We are diggin it, are you? Let us know in the comments below!
Show Some Love. Share This!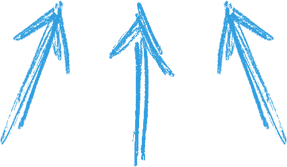 Leave A Comment & Tag Your Friends