VAS - You Deserve ft. Doddy
You Deserve is a recently released track by VAS ft. Doddy. The verses tell a story that takes you along for the journey of the artist and the hook will pull you further in. It's a track that we are for sure diggin, are you?
Show Some Love. Share This!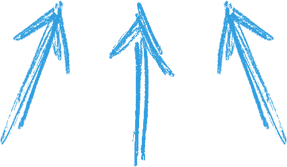 Leave A Comment & Tag Your Friends