Ysa Fernandez - Don't Wanna Fight (Remix) feat. King Whale
Ysa Fernandez has dropped a cover/remix of Don't Wanna Fight that now features a verse by King Whale. Creative word play in the opening verse is followed by a beautiful vocal that will lock you in. We are diggin it, are you?
Show Some Love. Share This!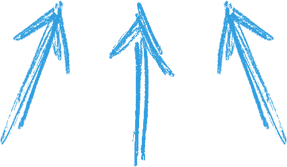 Leave A Comment & Tag Your Friends