The music of Zoë and Dede Publishing consists of many genres, traditionally categorized and cross-blended. The new single, "I Got U" is a soul/pop song sung by singer, songwriter, and arranger, Zoë-Fashion Plate.
It pays homage to ancestors and people who are distant that have and continue to inspire her as evidenced in the lyric, "I know that U knew that I'd make it. You taught me each day to just claim it. So here I am and I made it. Cuz every day I worked on it and claimed it "I Got U" was produced by Freddy Luster.
Show Some Love. Share This!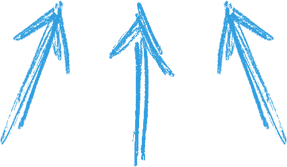 Leave A Comment & Tag Your Friends